AMD roadmap 2016 updated
Recently, AMD has announced its 2016 roadmap, from which it is clear that AMD will definitely launch its high-end FX series (AMD Zen) processors with AM4 socket, upgraded Zen architecture, HBM 2 memory and double energy efficiency.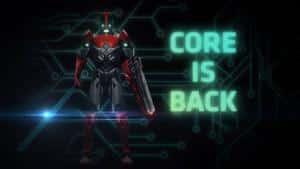 It has also mentioned that the future CPU and GPU of AMD will be fully upgraded with FinFET technology. Also the it has made a note that CPU core will be upgraded to the latest Zen architecture & GPU will be upgraded to Polaris architecture.
2016 AMD processor roadmap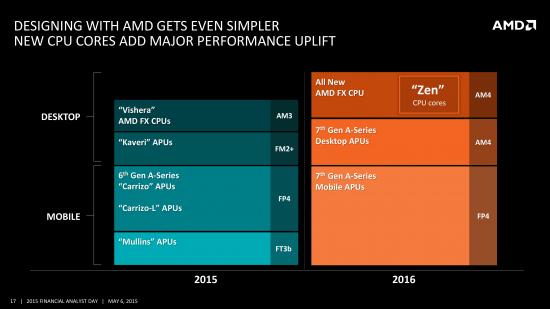 AMD announced its Future CPU and APU
2016 Processor roadmap clearly shows that AMD will launch its high-end FX series of processors Summit Ridge in 2016, which would act as powerful alternative to Vishera processor launched in 2012.
It is happy to note that Zen is going to be the first processor with AM4 socket, as so far AMD has only used AM3 socket in all its processors.
Coming to APU series, AMD is expected to launch its new 7th-generation A series processor – Bristol Ridge, as a replacement to previous Kaveri APU.
It's is mentioned to have DDR3 / DDR4 memory support. For the mobile platform, AMD is supposed to launch this APU as a replacement to previous Carrizo, Carrizo-L, Mullins and other mobile APUs.
AMD Zen processor specifications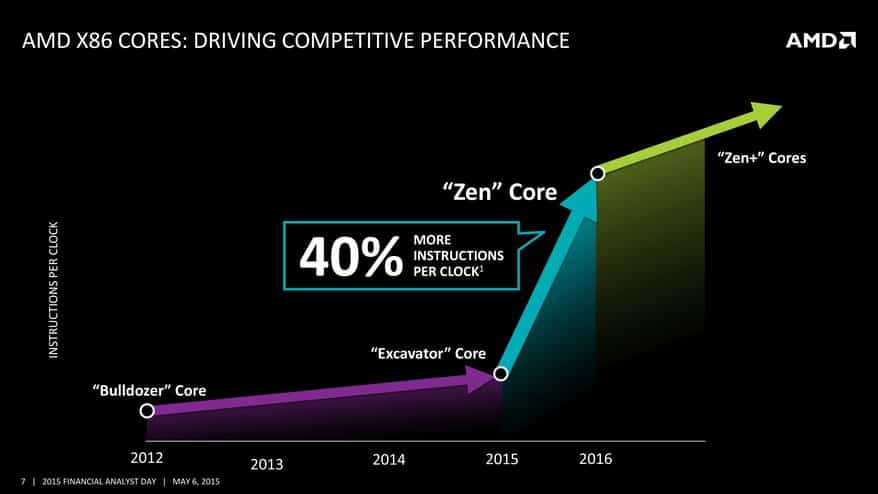 The new Zen processor will include following features:
It will include up to 16 Zen cores and each core will support up to two threads for a total of 32 threads
Each CPU will be backed by 512K of L2 cache, with 32MB of L3 cache across the entire core.
It will come with AM4 socket
It will support only DDR4 memory
It will include 16GB High Bandwidth Memory
It will support PCIe 3.0, and SATA Express.
The only difference in roadmap 2015 and roadmap 2016 is the use of FinFET process. Due to the FinFET process, the processors are said to have double energy efficiency.  So in new generation processors, graphics performance per watt will be doubled, while supporting VR / AR acceleration.