Radeon 400 series AMD Polaris flagship graphics card has just been unveiled for the price, $1700. Only few months ago, AMD has introduced its future Polaris GPU and now AMD has started launching more GPUs based on Polaris architecture.
AMD Polaris  – Next generation graphic card revealed
The next generation 14nm FinFET based graphic cards are named as Polaris. It is expected to reach the market in September 2016 and will definitely be more powerful than AMD's current Radeon 300 series and Fury series.
Polaris GPUs with impressive Power efficiency
Though AMD has demonstrated only few Polaris GPUs, it is obvious from the demonstration that performance and power efficiency are more impressive. The upcoming architecture packs a new memory controller as well as new multimedia cores, promising huge power efficiency, improved speeds, and better leakage characteristics. AMD has mentioned a note that it will launch multiple GPUs based on the Polaris architecture. It is planning to launch GPUs in all level: entry level, mid-range and high-end segments of the discrete graphics market.
AMD Polaris 10 and Polaris 11 GPUs unveiled
AMD, so far has revealed 2 Polaris GPUs based on 14nm FinFET process. The GPUs are Polaris 11 and Polaris 10. Out of these GPUs, one is a very small GPU. It is estimated to be around 123mm² large, like AMD's Cape Verde. It is designed mainly for delivering console-class gaming performance in thin and light notebooks. The other member of the Polaris family is a large GPU, like Radeon R9 Fury X.
Details of AMD C99 graphic card Exposed
Though we have not obtained many details about this graphic card, like its Price, which is likely to be very high, as it's going to be a high end graphics card.
It is expected that this will be a dual GPU equipped with two Polaris 11 chips. It is also rumoured that upcoming Polaris 11 GPU will power the C91/C92 boards and Polaris 10 GPU will power C98/C99 boards. But C99 variant will act as dual GPU solution.
The C98 graphics board made its first appearance on the Zauba shipping database in December 2015. During that event, it was mentioned that this graphic card will have 33% more power efficiency than AMD's Hawaii chips.
AMD Polaris will be released soon
AMD C91/C92 chips were actually scheduled for January 2015. But due to FOC designation, it was rescheduled to August 2015. Now, AMD few months back has demonstrated Polaris for the first time before press. An interesting note is that, a few days back AMD tested the performance of Polaris chips in the lab. So, it is believed that AMD will launch its Polaris GPU very soon.
Polaris 10 and Polaris 11 Release date & Power efficiency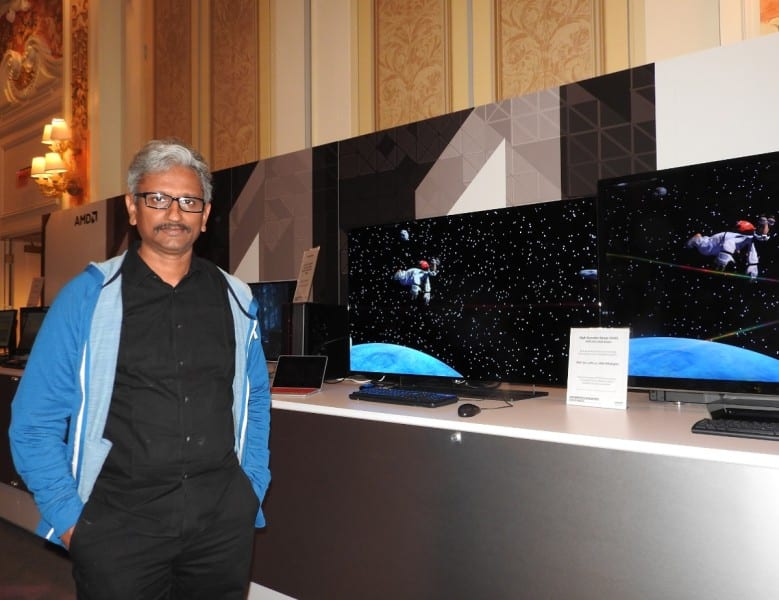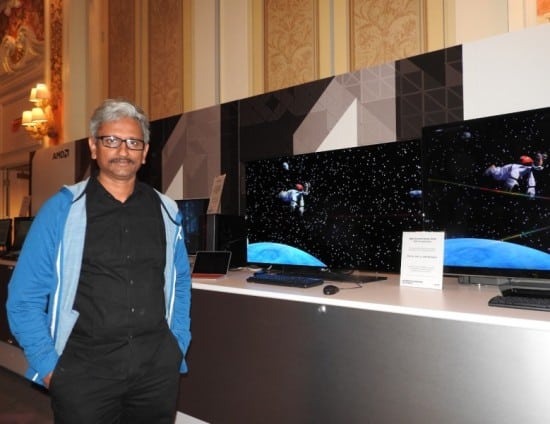 Raja, during his speech on Venturebeat asserted that GPUs, Polaris 10 and Polaris 11 will be "extremely power efficient".  He also claimed that Polaris architecture will create a new revolution in graphics field with its outstanding performance. Also Polaris is said to include new multimedia cores and the new display engine.
Raja also spoke briefly about the makeup of the new graphics architecture. He said that it will feature
A new geometry processor
A redesigned command processor and
New 4th generation high performances Graphics Core Next compute units
It is expected that Polaris graphic cards will reach the market next summer and will power both desktops and gaming notebooks.